3D bras designed for your curves
Best Seller
Regular price

Sale price

$85.00 USD

Unit price

per

Regular price

Sale price

$85.00 USD

Unit price

per

Regular price

Sale price

$85.00 USD

Unit price

per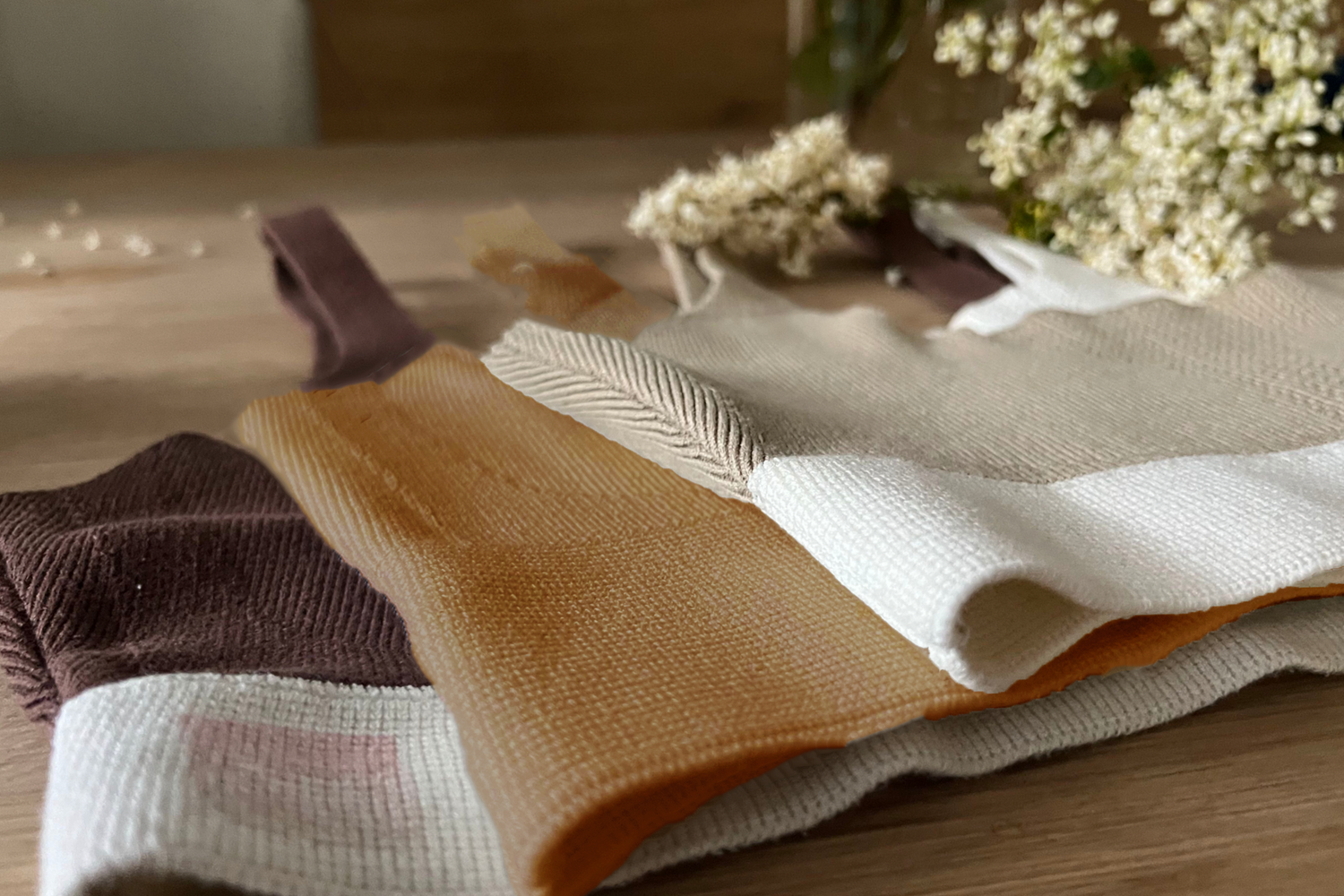 FIND YOUR FIT
You are unique.
Creating a fit that is uniquely your has never been so easy. Follow our fit guide to find a closest size or upload pix to get a custom bra made for you.
For custom orders, if it's not a perfect fit, we'll alter or remake your order for free – guaranteed.
Take a bra quiz
Virtual Guidance
For assistance choosing a fit for your or as a gift, we welcome you to book a live video consultation with one of our knowledgeable fit engineers.
Discover video consultations
Why &HER is Different ?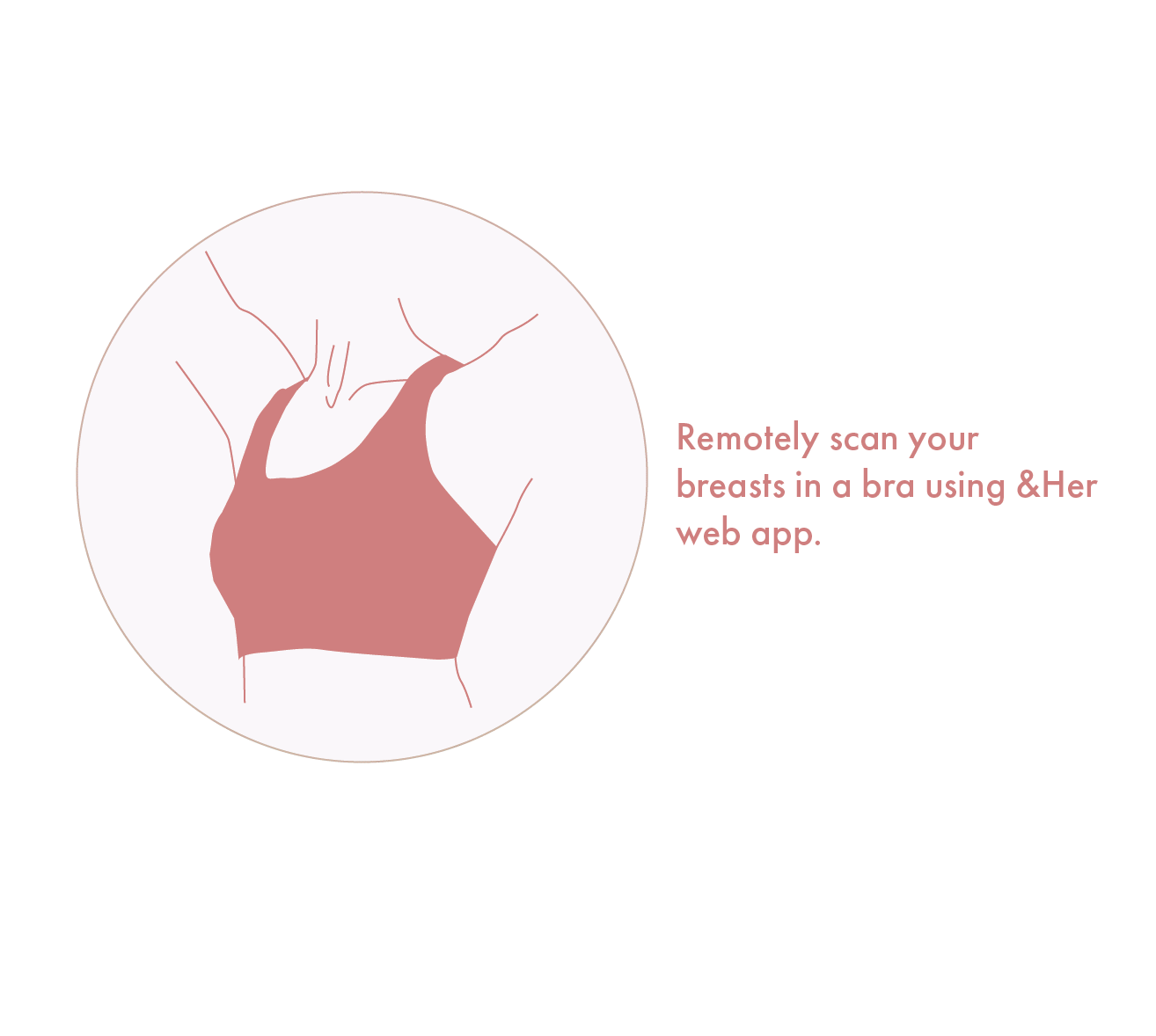 It is ALL ABOUT YOU.

Custom Made, On Demand, Low Waste Manufacturing. Clothes should fit YOU, not the other way around.

Everyone is Unique, and clothes should fit you, not the other way around.

We make bras uniquely for you from scratch (from fibers that are sustainably grown, sourced, and spun).

Better for you, better for the planet.

Step 1 Get Fitted via &HER Fit Guide

We use AI and Machine Vision to connect your body shape to automated production.

Step 2 

We Make Every Bra in House from Sustainable Fibers

Each garment is made uniquely for you in our Brooklyn mini production studio.

Step 3 

Arrives Quickly

Your garment is knitted, printed, or ship within 1 week.

Step 4 

Guaranteed Fit

If it's not a perfect fit, we'll alter or remake your order for free – guaranteed.

Free Exchange & Return is available within 30 days from purchase.

Click HERE to process Exchange and Return.
Connect Your Body Shape Directly to Automated Manufacturing.

&HER Fit Guide determines your body shape and automate the best fit pattern to custom made your order.

 

Machine Vision and Machine Learning is only as smart, as accurate, and as equitable as the data that we feed it.  Research shows that many of current machine learning algorithms are heavily biased because machines are trained on

 

biased data sets.* 

 

Help us become equitable, so we can fit every shape, every age, and every skin tone. Your photo contributions will help us build the bra for others who are similar to you.

We value your privacy and will never sell or share your data with anyone else.  The data we collect is anonymized and for training purposes only.

We currently have 250 data points, and help us reach our next goal of 1,000!

We are looking for bra testers. Sign up to be considered!

 

 

 

 

 

 

 
Use American Grown Long Staple Cotton & Non Toxic Spandex.

We use Supima cotton that is grown in the southwest of United States and Roica spandex that is free from toxicity.

Only the Best for Your Boobs 

We use the "Finest Cotton in the World."

 

Supima Cotton is grown in the US south west: California, Arizona, and Texas. This strand of cotton is native to the America soil and thrive in the desert and dry climate. Only 1% of the world's cotton production is Supima, which is an extra long staple fiber that has a natural sheen and extra soft hand. 

 

We use Supima for your bra because the long and lustrous fiber is durable, soft, and exudes a natural vibrancy in color.

Visit SUPIMA to meet the farmers behind the fiber.

 

 

We use the most Sustainable Spandex

 Roica V550 is the one and only degradable spandex in the world.  It is produced under cradle to cradle certification. 

The features are 

1.)having the degradability under industrial composting conditions (ISO14855) 2.)not releasing any harmful substances during its breaking down, which means

0% EXPOSURE FROM

CARCINOGENS,

MUTAGENS, OR

REPRODUCTIVE TOXICANTS

We are working on a solution for the after life of your bra when it is no longer in use, and that is why we insist on using this fiber. 

 Enjoy!

 

 

SHOP &HER
Degradable, Compostable, Sustainable.

Better for you. Better for the planet. Better for all of us.
Made Locally in Brooklyn, NY.

We moved in to our mini studio in August 2022, and we will be fully operational by October, 2022.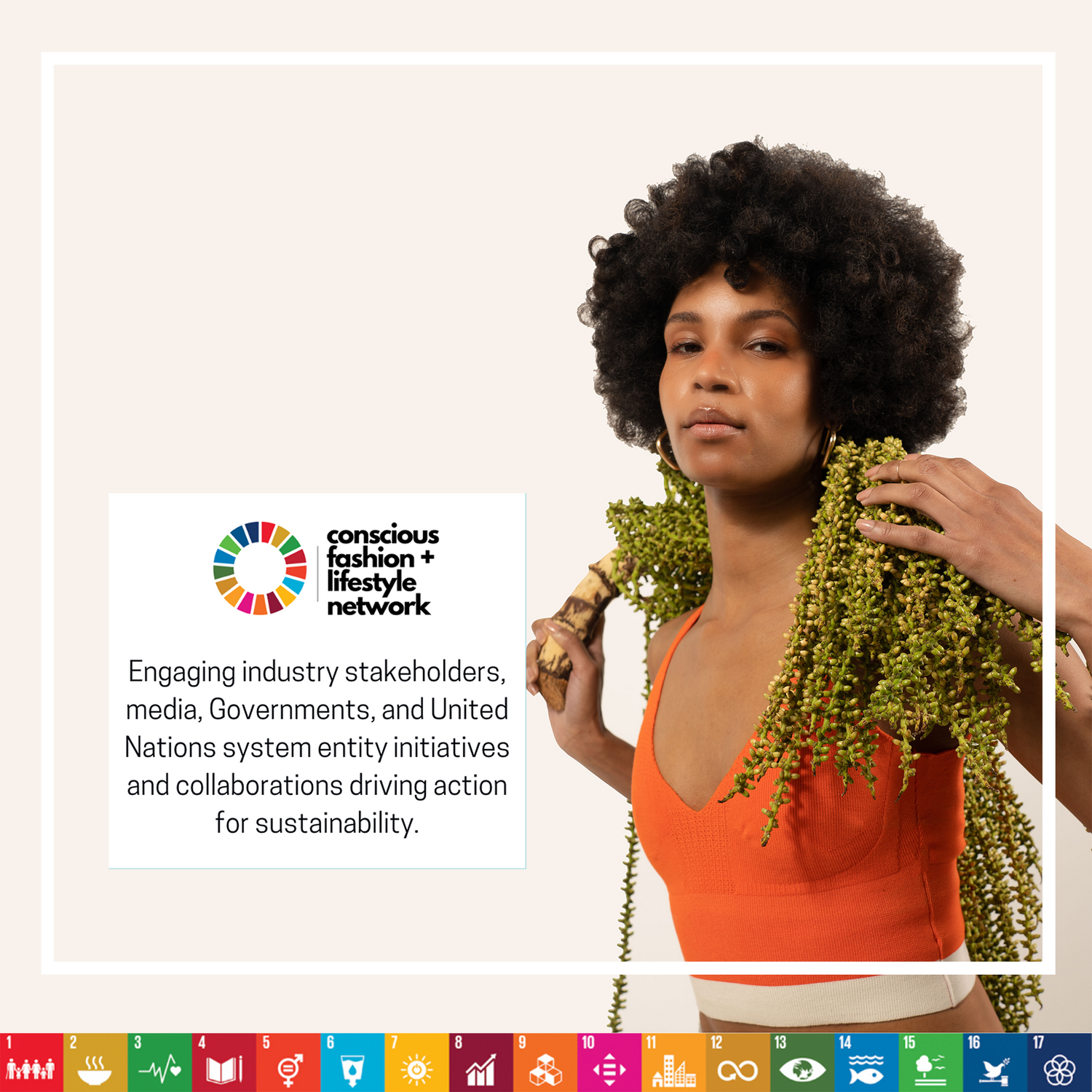 United Nations SDGs
Proud Member of the Conscious Fashion & Lifestyle Network
&HER supports Goal 9 and Goal 12 of the United Nations Sustainable Development Goals.
See How We Support These Goals